Find Local Projects
Healthy Families Florida, in partnership with the Ounce of Prevention Fund of Florida and the Department of Children and Families, contracts with 35 community-based lead agencies to provide services to families living in target areas in all 67 Florida counties.
To view information for a local project, click on the county in the map below or use the search feature to find a project serving a city near you.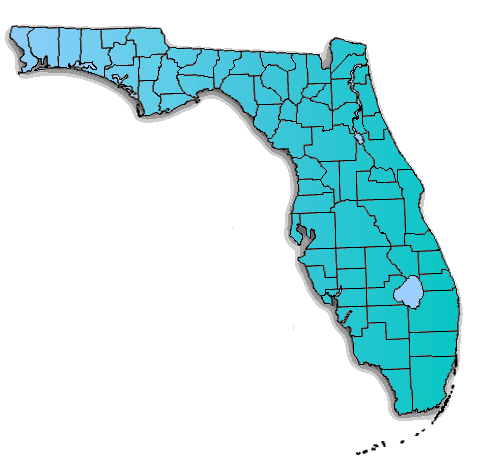 Don't know the county?