Kiwanis Partnership
Healthy Families Florida is a Kiwanis Young Children Priority One program
Florida Kiwanis clubs have partnered with Healthy Families Florida on projects that are easy to implement and highly impactful to families in their communities. Contributions from Kiwanis clubs have taken stress off families and helped them provide healthy and safe environments for their children.
Contact us to find ways you can volunteer or support Healthy Families in your community.
For more information, contact the Healthy Families state office. rsheetz@ounce.org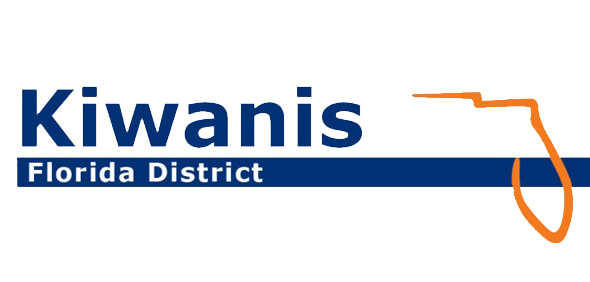 Children's Week – Save the Date - March 26-31, 2023
Join us in Tallahassee for Children's Week at the Capitol. Kiwanis members are excellent advocates for Healthy Families Florida. Because of your partnership, we can help more families become stable and self-sufficient.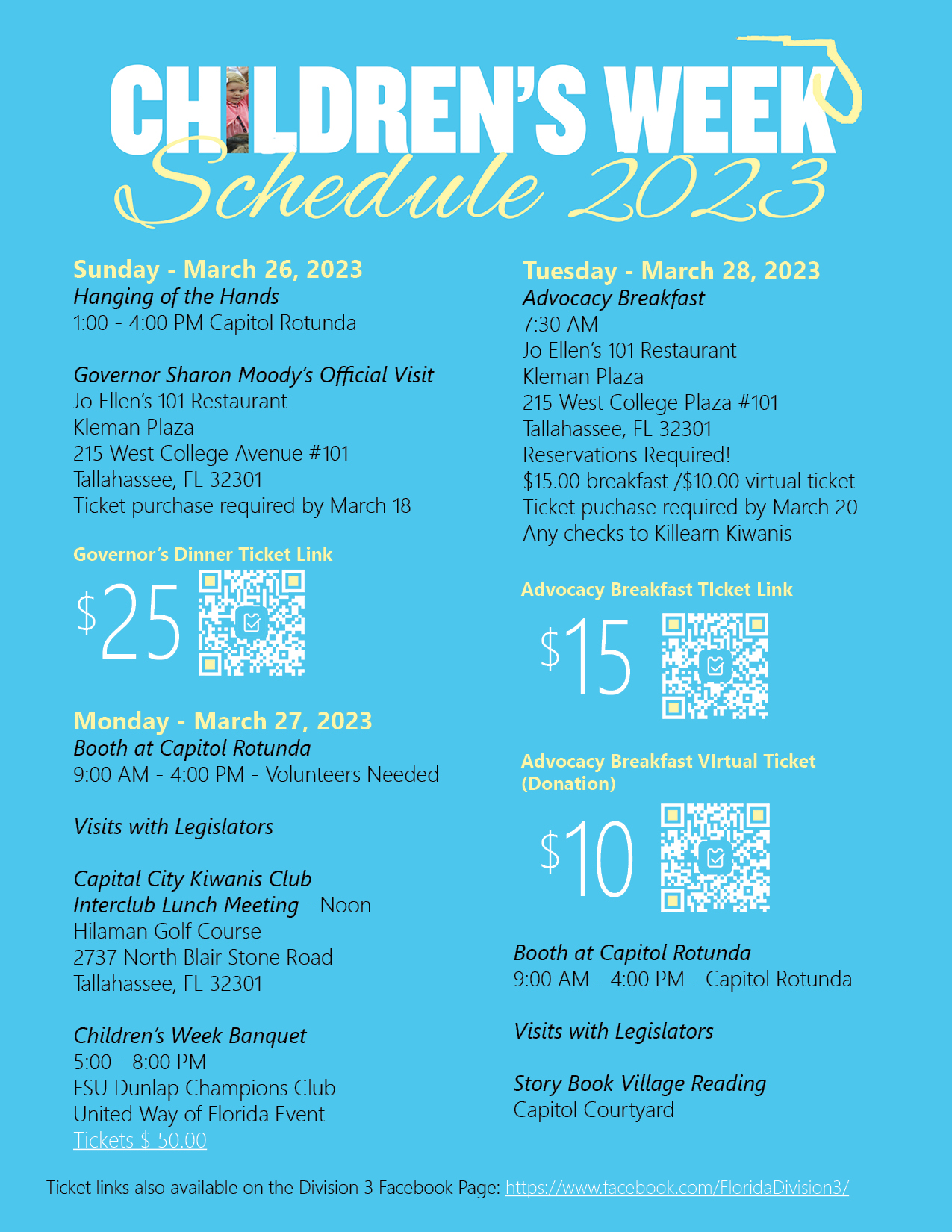 Event and ticket details are on facebook.
Healthy Families Advocacy Breakfast –
Join us at the Healthy Families Advocacy Breakfast to hear powerful stories of personal triumph and learn how to advocate for the program.
Hanging of the Hands –
Tens of thousands of pieces of hand art are hung throughout the Capitol Rotunda. They serve as a visual reminder to legislators and advocates that we must take care of our most precious resource – our children.
Storybook Village –
Kiwanis members participated in a village of interactive reading booths that featured stories and characters from favorite children's books.
Service Project –
Kiwanis members assembled Hurricane Recovery Kits containing essential supplies. The kits were delivered to families impacted by Hurricane Michael.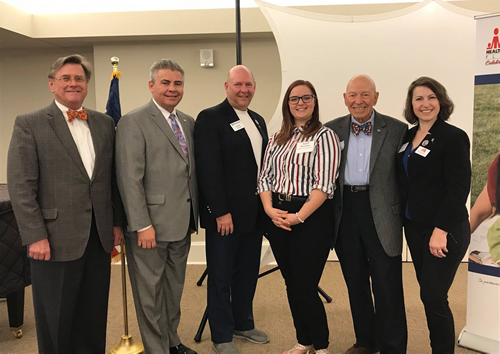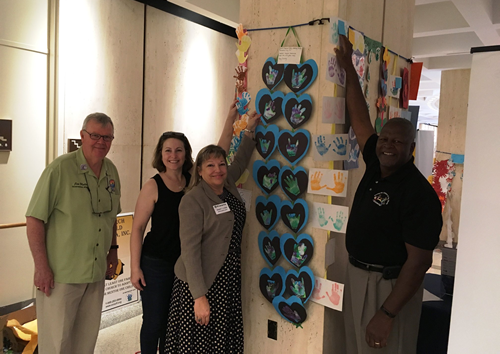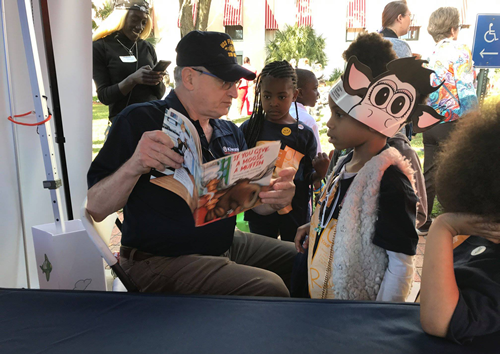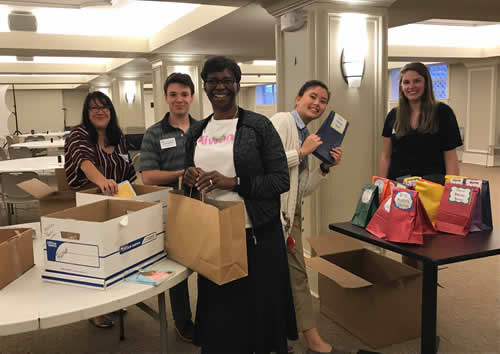 Portable Crib Donations –
Unsafe sleep conditions are the top preventable reason for death in children under age 1. Florida Kiwanis members have purchased and donated portable cribs, fitted crib sheets and wearable blankets to provide families with safe sleeping options for their babies.
Hurricane Michael Recovery Kits –
Kiwanis members assembled "recovery kits" including comfort and hygiene items and toys for families impacted by Hurricane Michael. The Florida Kiwanis Foundation provided a $2,000 grant to assist in purchasing supplies for the kits.
Zika Prevention Kits –
Zika is a virus spread by mosquitos that poses significant risks to pregnant women and their unborn babies. When Zika first emerged in our state, Kiwanis clubs in affected areas were quick to take action and provide Zika prevention kits to thousands of Florida families.
Diaper Drives –
Diapers and other supplies can pose a significant financial burden to families of young children. Florida Kiwanis members have eased that burden by holding diaper drives for local Healthy Families participants.